Urban Mind
Urban Mind is an app that measures your experience of urban & rural living in the moment.
Help us understand how urban and rural living is affecting mental wellbeing. After downloading and installing the app on your smartphone, Urban Mind requires you to provide some basic information about your lifestyle and mental wellbeing.
Once you have provided this, you will be asked to answer a series of questions about your current urban or rural environment, lifestyle and mental wellbeing, three times per day over a period of two weeks. During each assessment you will also have the option of taking a photograph of the ground or floor where you are standing and/or a 8 second audio recording of your surrounding environment. These photographs and audio files will be used in a digital art exhibition related to the study.
By collecting real-time data, we will be able to understand how different aspects of the urban environment affect mental wellbeing. We hope that the results will inform future urban planning and social policy aimed at improving design & health.
A research project by King's College London, landscape architects J&L Gibbons and arts foundation Nomad Projects.
Find out more about the team behind Urban Mind by scrolling down.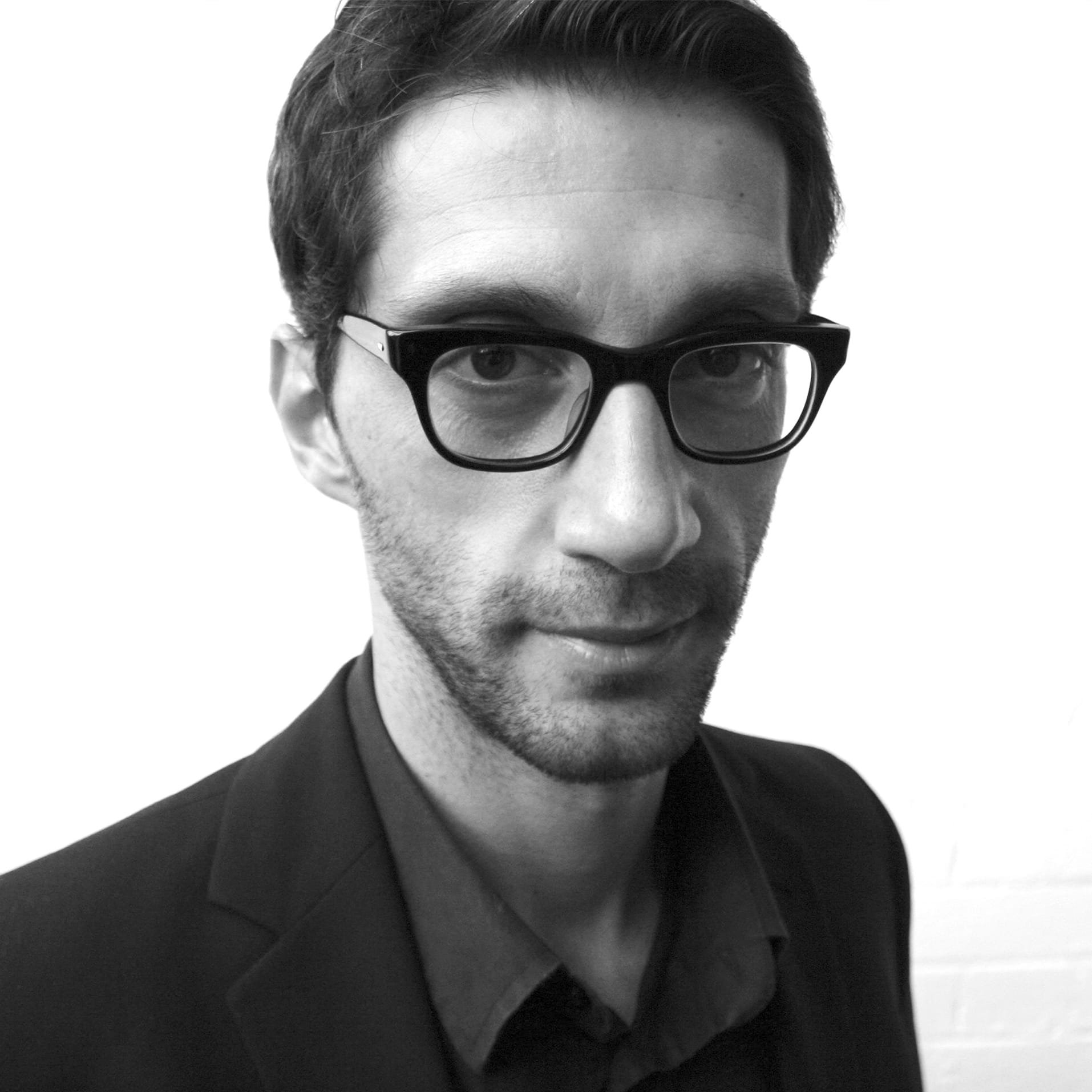 Andrea Mechelli
Andrea Mechelli is a Professor of Early Intervention in Mental Health at the Institute of Psychiatry, Psychology & Neuroscience (King's College London), and a clinical psychologist working in the NHS.
Professor Mechelli's research involves the application of artificial intelligence to neuroimaging data, with the aim of developing and validating novel tools for the diagnosis and treatment of psychiatric disorders. Over the past few years he has also been pursuing a new line of research, involving the use of smartphone technologies to monitor the impact of the surrounding physical and social environment on mental health in real time. Email a.mechelli@kcl.ac.uk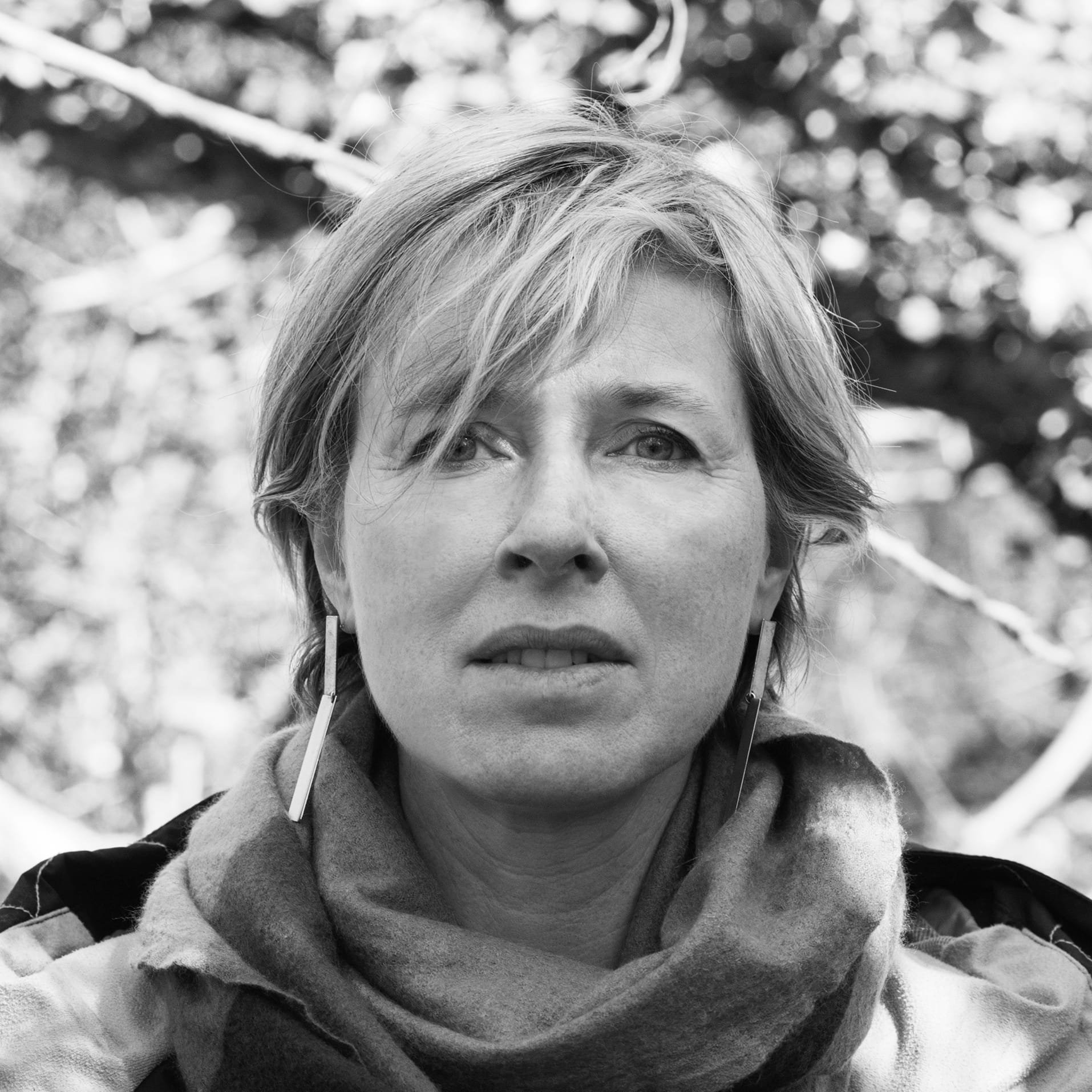 Johanna Gibbons
Johanna Gibbons RDI FLI FRSA is a Landscape Architect. She is a Royal Design of Industry, Fellow of the Landscape Institute, Fellow of the Royal Society of Arts and Honorary Research Fellow in the Department of Geography Birkbeck University London.
She trained in Landscape Architecture at Edinburgh College of Art, graduating in 1983. Johanna is founding Partner of J & L Gibbons (established in 1986) and founding Director of Landscape Learn, a social enterprise (established in 2016) to advance a wider understanding and appreciation of natural processes and the landscapes we inhabit.
Johanna is a member of various advisory panels including Historic England's Historic Places Panel and the Forestry Commission's Forestry and Woodland Advisory Panel. She is a Trustee of Open City, a charity promoting people-centred cities and is External Examiner at Edinburgh University's Edinburgh College of Art. Johanna speaks on an international stage and has published several research publications, most recently, 'Conversations on Urban Forestry'.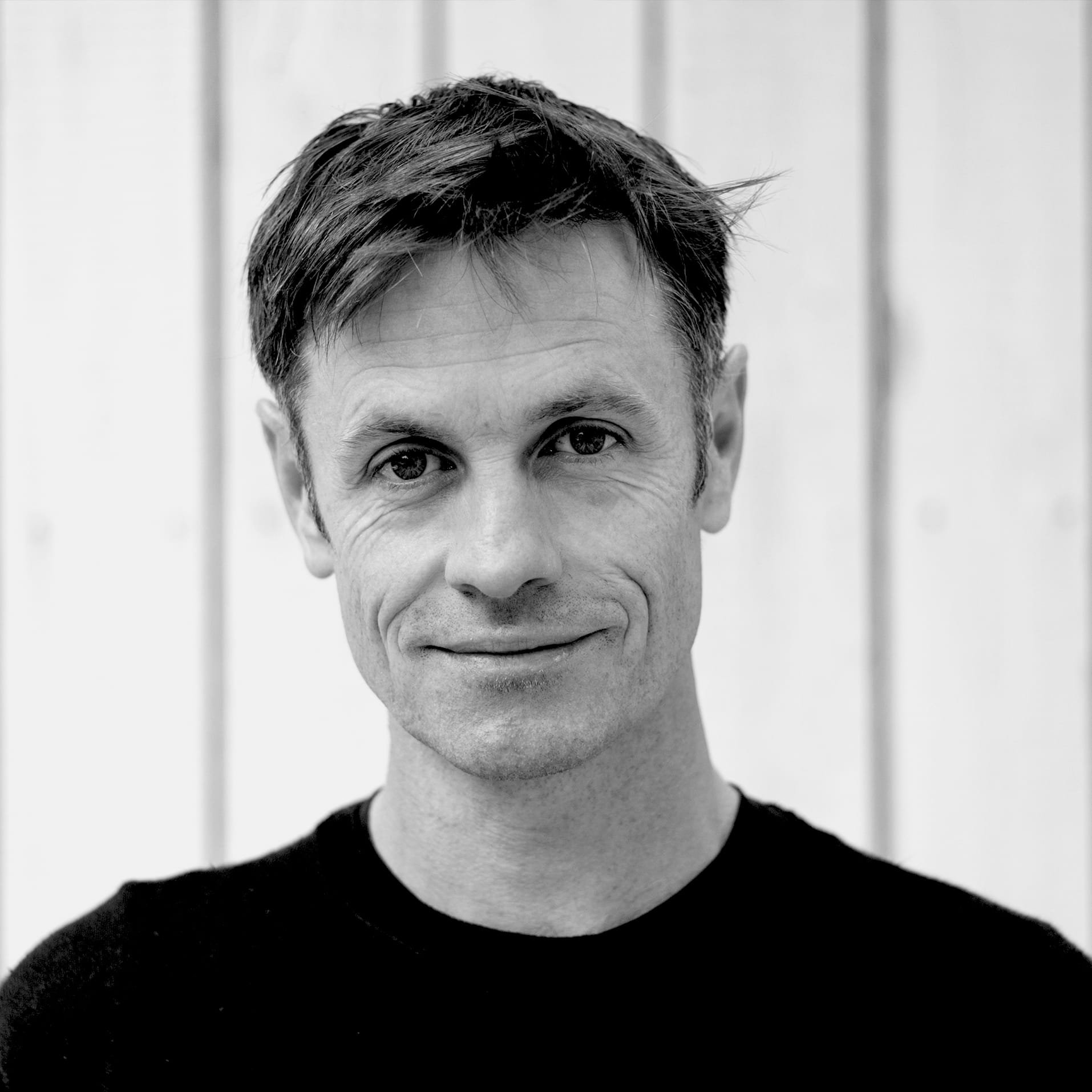 Michael Smythe
Michael Smythe is an artist and creative director of Nomad Projects, an independent arts foundation that develops experimental projects across digital and location-specific spaces. Nomad Projects critically engages with issues surrounding environmental and social justice within the urban landscape.
Current projects include 'Phytology', an urban physic garden and research institute in Bethnal Green (East London) and the Mobile Apothecary, a herbal medicine dispensary providing free healthcare to individuals and communities with limited access to quality health support.
Michael studied installation, performance and art history at the Australian National University, Canberra, and Hochschule Der Künste, Berlin.
Email info@nomadprojects.org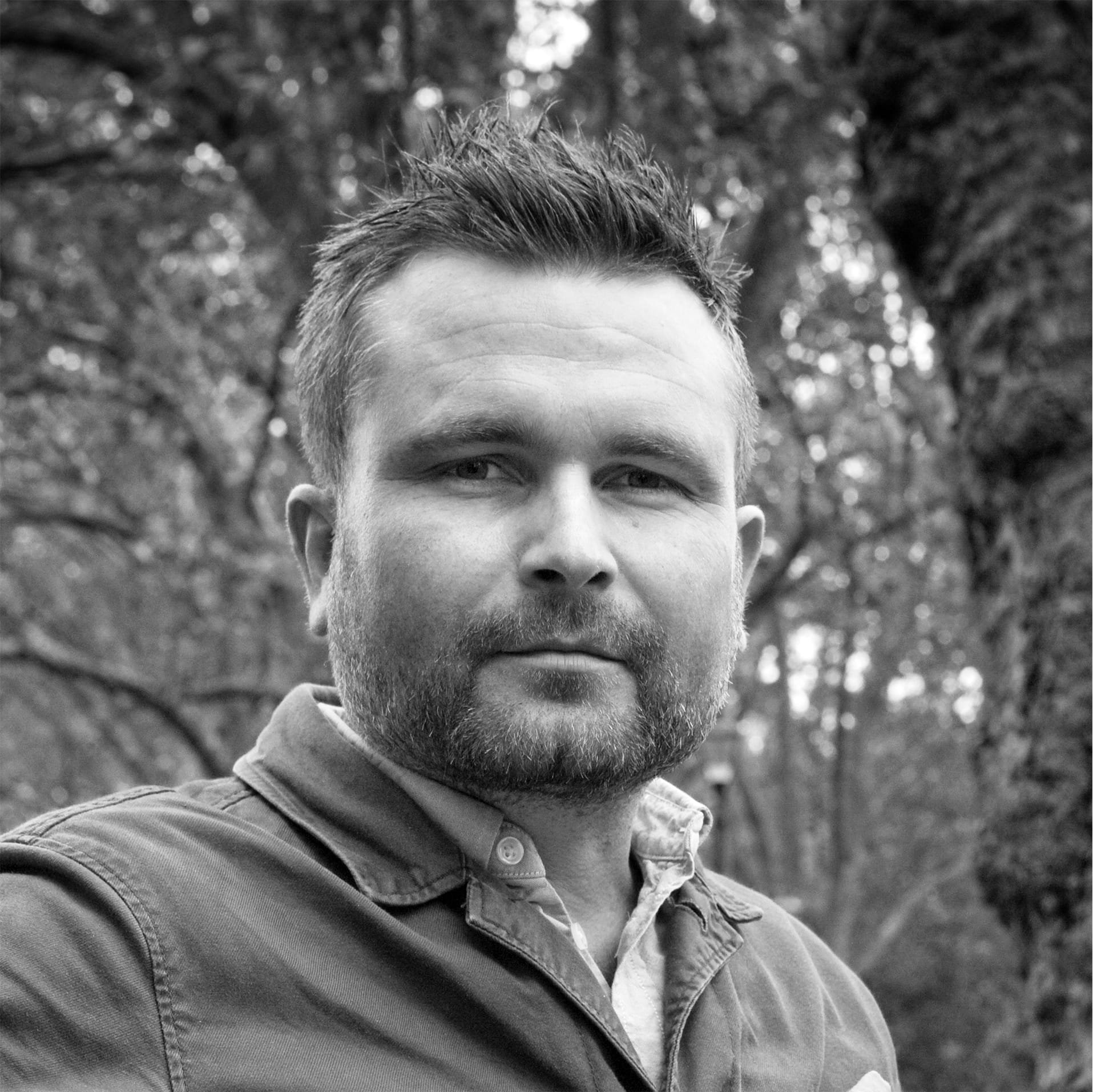 Neil Davidson
Neil Davidson MA (Hons) is a landscape architect and partner of J & L Gibbons. He trained at Edinburgh College of Art / University of Edinburgh. Neil is particularly interested in the specific conditions of the landscape and taking inspiration from the historic and dynamic narrative of a site to inform innovative and contemporary design solutions.
His portfolio of projects include sub-regional strategic plans, public realm frameworks, Heritage Lottery Funded public park restoration and mixed use urban plans. Neil taught at the Architectural Association and has been a guest lecturer at the University of Cambridge, UEL and Edinburgh College of Art. Neil is a Built Environment Expert for Design Council/ CABE and is a trustee of the Bethnal Green Nature Reserve Trust. Email info@jlg-london.com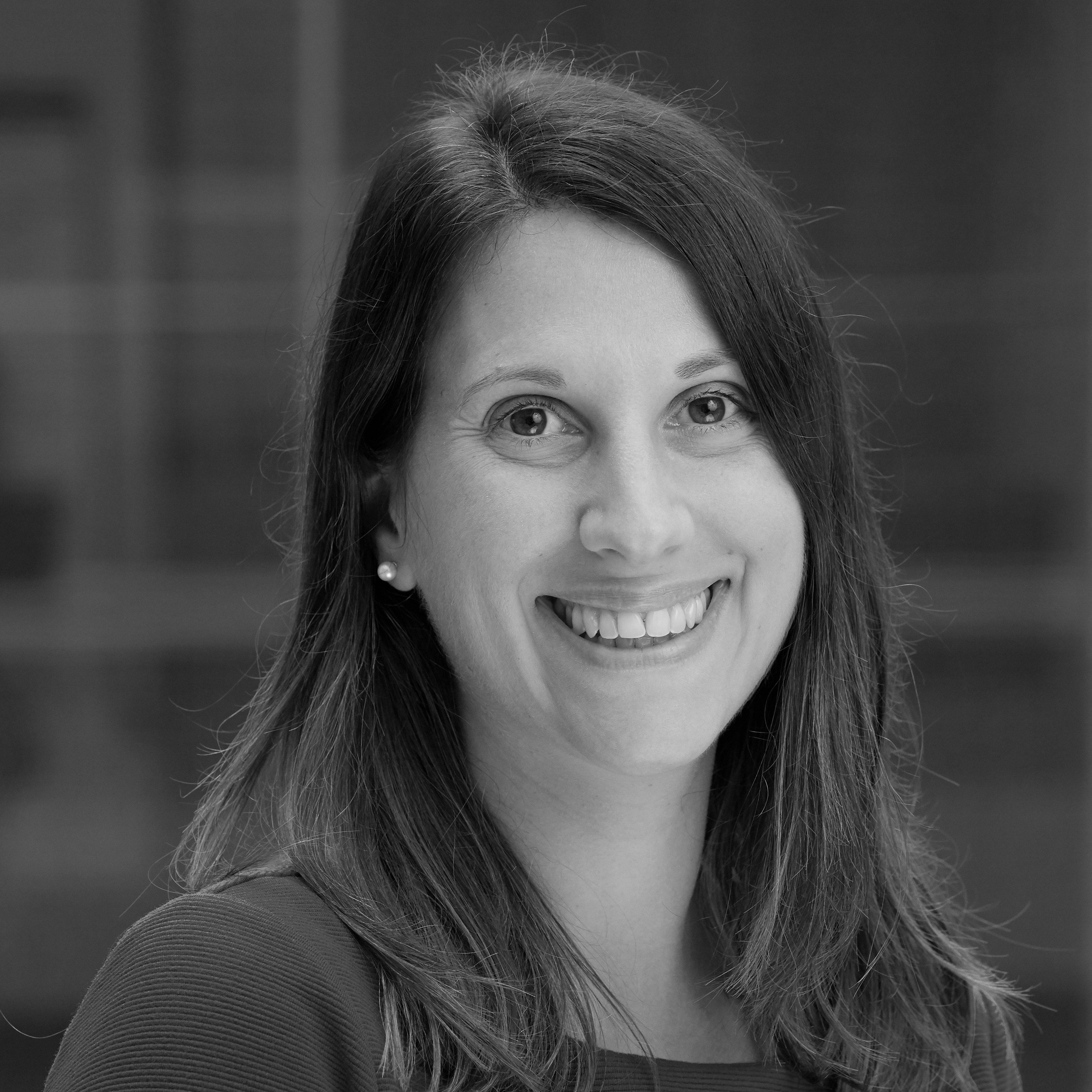 Stefania Tognin
Stefania Tognin is a Lecturer in Psychosis Studies at the Institute of Psychiatry, Psychology & Neuroscience (King's College London), and a clinical psychologist working in the NHS. Her work focuses on the role of biological, environmental and psychological factors in the development and progression of psychosis in young people. Stefania hopes to use the results to promote a shift towards a more individualised approach in mental health care. Email: stefania.tognin@kcl.ac.uk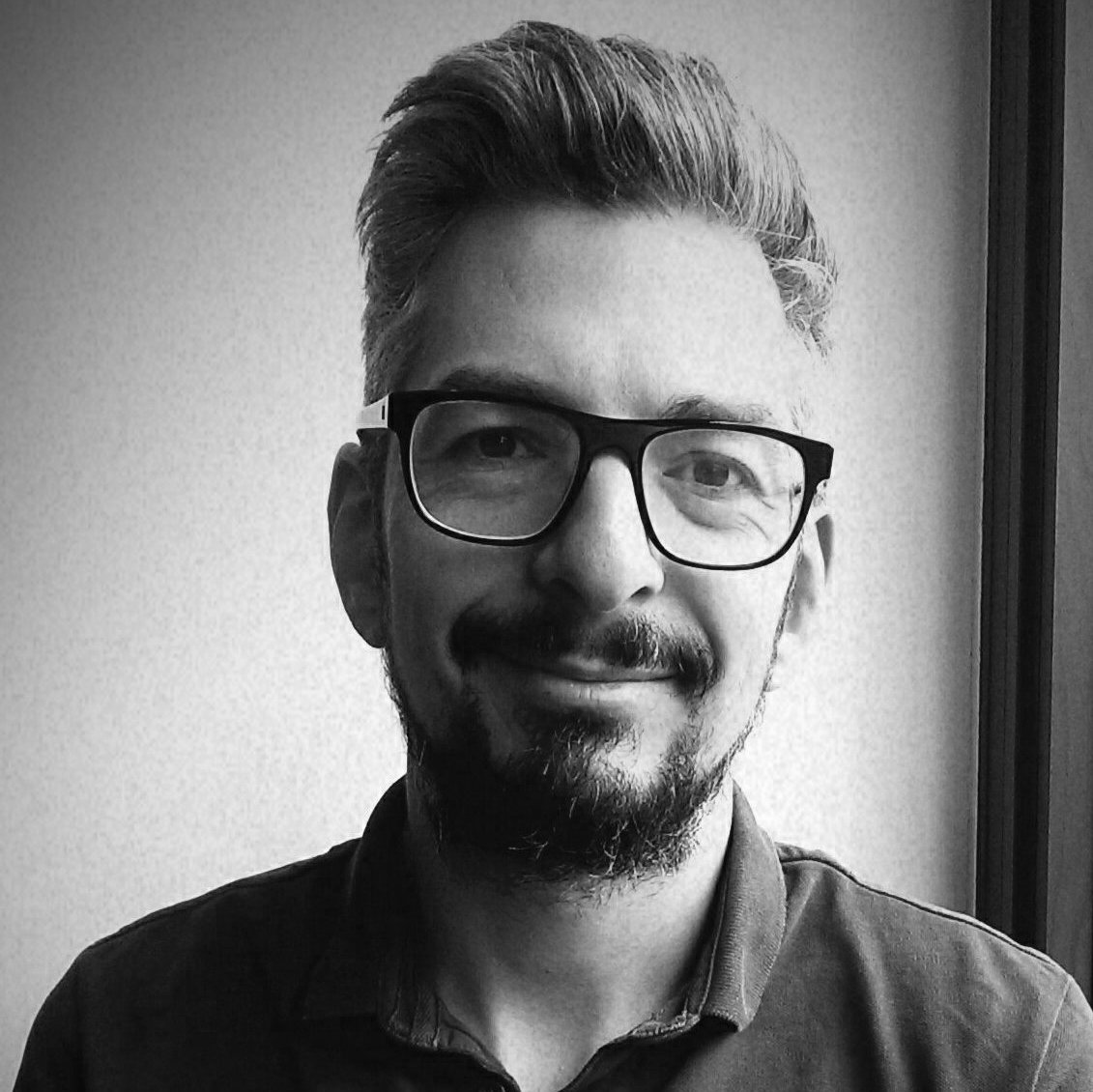 Ioannis Bakolis
Ioannis Bakolis is a Lecturer in Biostatistics and Epidemiology at the Institute of Psychiatry, Psychology & Neuroscience (King's College London). Ioannis is interested in how the social and built environment affect the epidemiology of chronic diseases including common mental disorders. His work also extends on how to best implement and evaluate strategies for reducing stigma and discrimination in healthcare and community settings worldwide. Email: ioannis.bakolis@kcl.ac.uk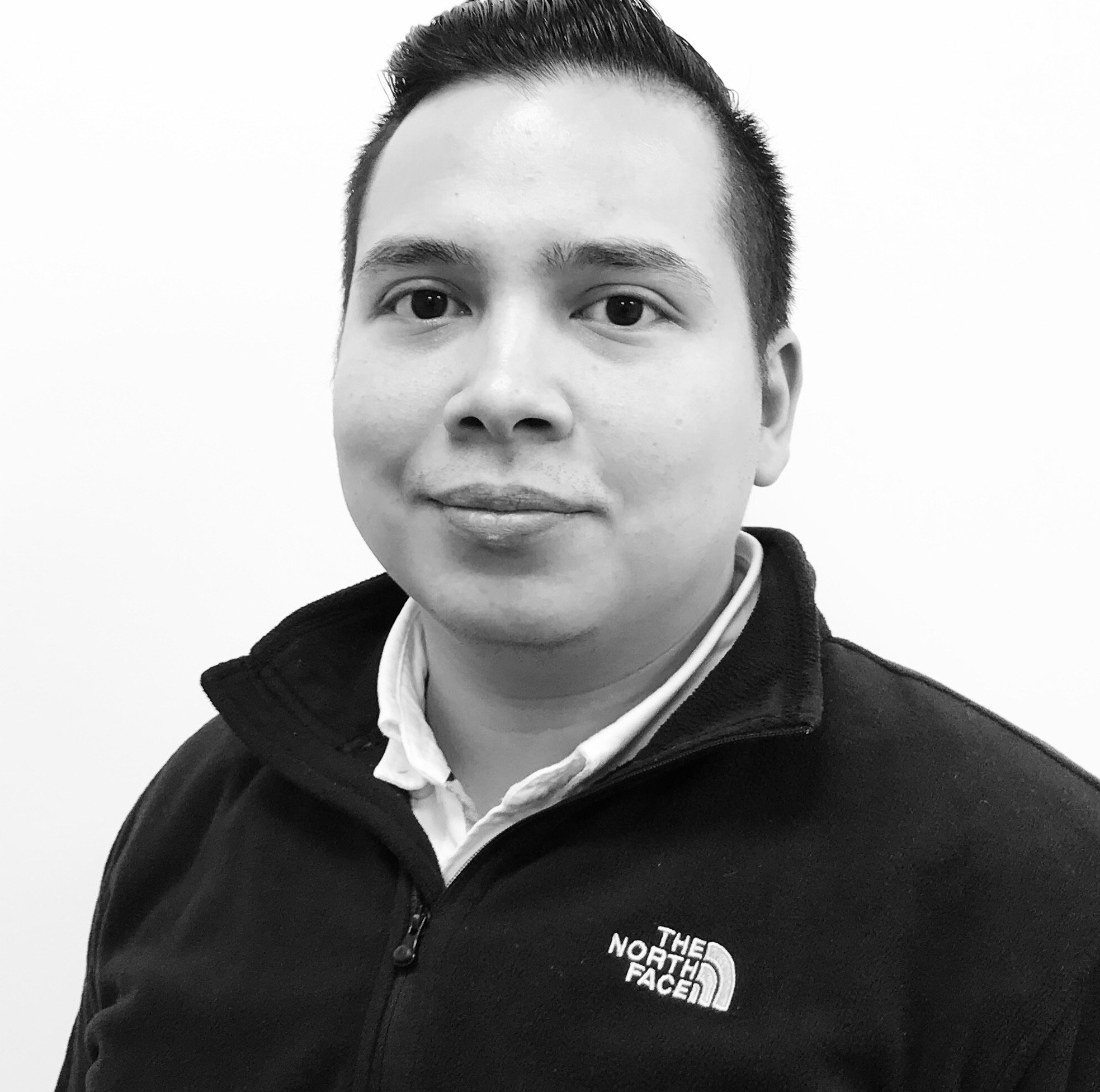 Ryan Hammoud
Ryan Hammoud is a PhD student at the Institute of Psychiatry, Psychology & Neuroscience (King's College London). His project involves the use of the Urban Mind app to explore the impact of the built and social environment on long-term clinical outcomes in patients at clinical high risk of developing psychosis and those who have experienced a first episode of the illness. Ryan is also involved in research investigating the mental health effects of road-traffic noise and air pollution within Greater London. Email: ryan.hammoud@kcl.ac.uk